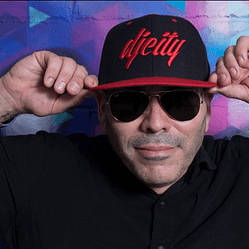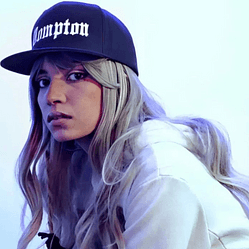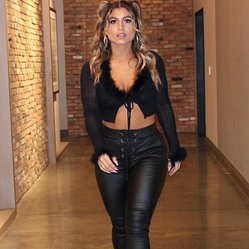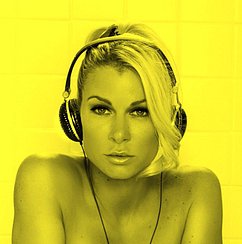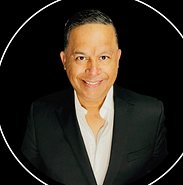 The newly revamped ACTIV8 LIVE picks up where Creative Juice Online ended. We now welcome Laura Garcia to our team as Managing Partner to help operate day to day operations and Activations, an area she brings a great amount of experience to our business. So, 100% of all bookings, brand partnerships, digital marketing projects and more will go through our business. Welcome to ACTIV8 LIVE!

The talent business management area is CREATIVE DIGITAL MANAGEMENT We handle many tours, sponsorship and endorsement opportunities as well. Talent on our business management roster include Havana NRG!, Celebrity DJ/Producer Latin Prince, Recording artist/Influencer/Fitness Trainer, ELISA, Recording arist from Dominican Republic, RUBI and DJ DOPEKITI, a fierece EDM female DJ we are excited to work with.
Rikki Rincón, Founder/Principal

Spanning over several decades, Rikki's career has afforded him to work in so many diverse capacities as publicist, media relations specialist, digital strategist, social media management, artist management, stage production management, sales, talent booking and music programing. Rikki is a specialist the art of digital strategies and managing the brands of his clients via the digital space. One of Rikki's greatest strengths is his ability to engage with others and create lifelong connections that deliver. Activ8 Live focuses on the growing evolution of digital communications for companies in areas of social media platform, integration, amplification of their brand and message. Click here for all info.
Creative Digital Management
Creative Digital Management handles day to day business management for a select group of talent, from recording aritsts to DJ's. We manage their bookings, contract negotiations for tours and brand partnerships. The following is our roster. Please contact Rikki Rincon at 469-490-9993 or rikki_rincon@yahoo.com.
Laura Juliana, Managing Partner